— English version below. —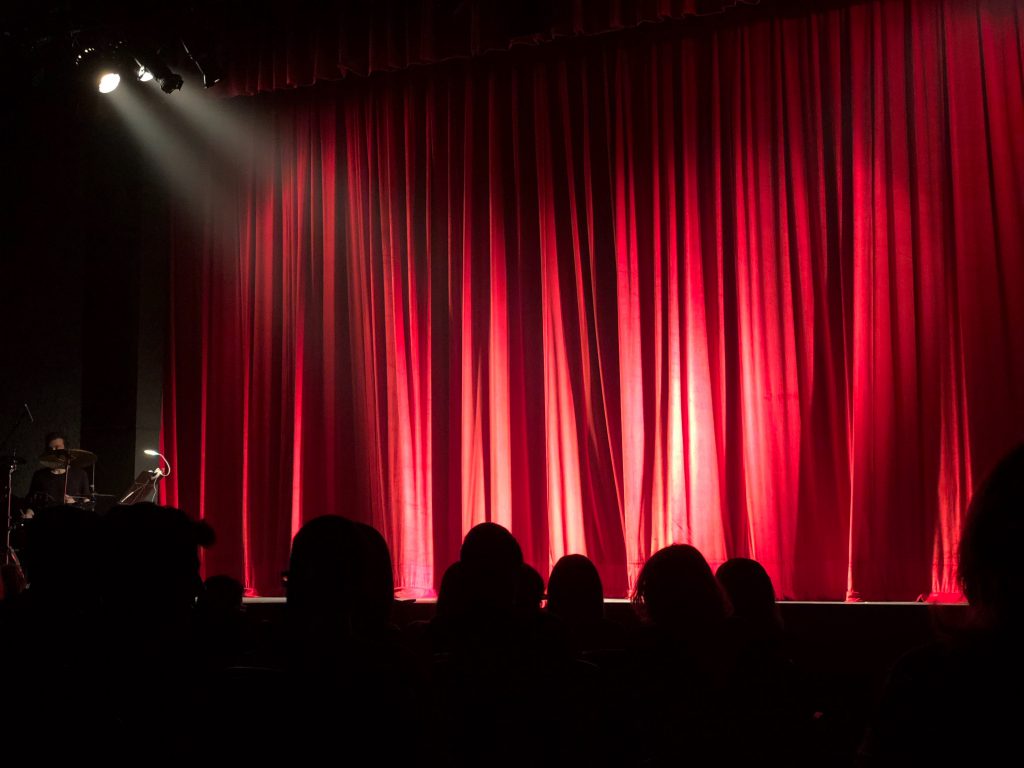 Hinweis:
Die Aktion "Studis 4 free" der Shakespeare Company ist zum 29.02.2020 ausgelaufen.
Mit dem Wintersemester 2019/2020 ist das Kultursemesterticket gestartet. Mit weiteren Kooperationspartner*innen sind wir im Gespräch, sodass wir sukzessive das Angebot ausweiten. Dabei sind insbesondere kleinere Kollektive, Gruppen und Institutionen aktuell im Fokus, denn eine wertende Unterteilung in Hoch- bzw. Subkultur steht unserem Verständnis von Kultur als performative Lebenspraxis entgegen.
Theaterflatrate
Unbegrenzt Theater für alle Studierenden an der Universität Bremen, der HfK Bremen und der Hochschule Bremen: Ab seit 1. Oktober 2019 könnt ihr kostenlos alle regulären Vorstellungen des Theater Bremen besuchen.
Wichtig: Die Karten können frühestens drei Tage vor der Vorstellung reserviert werden. Die Reservierungen über die Online-Buchungssysteme sind mit geringen Gebühren (0,57 Euro pro Ticket) verbunden, ihr könnt aber auch einfach direkt zum Ticketschalter vor Ort gehen.
Theater Bremen
theaterbremen.de
Adresse
Goetheplatz 1-3
28203 Bremen-Ostertor
Anfahrt
Straßenbahnlinien 2 und 3.
Haltestelle: Theater am Goetheplatz.

Kartenreservierung
Öffnungszeiten: Mo – Fr: 11 – 18 Uhr, Sa: 11 – 14 Uhr
E-Mail: kasse@theaterbremen.de

Für die Online-Buchung (Systemgebühren i.H.v. 0,57€ fallen an) muss ein Account angelegt und bei der Bezahlung im Feld "KUNDENKARTE/AKTIONSCODE" der Code "FlatUni" angegeben werden.
Die Abendkasse öffnet im Theater am Goetheplatz 45 Minuten und in den anderen Spielstätten 30 Minuten vor Vorstellungsbeginn. Kein Einlass nach Vorstellungsbeginn möglich.
Culture Semester Ticket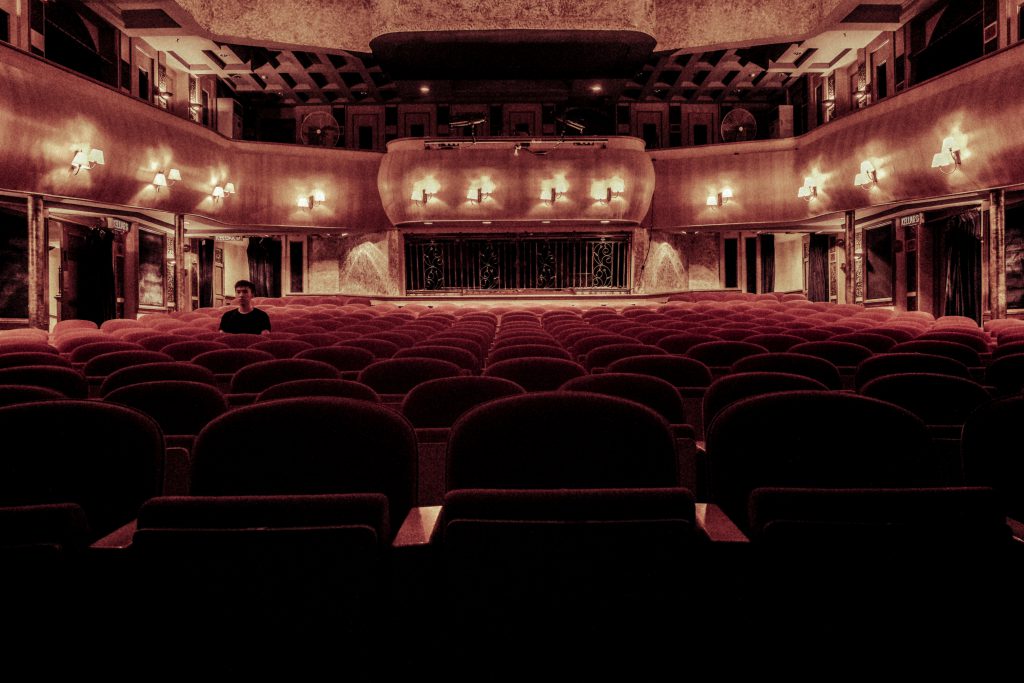 Please note:
The Shakespeare Companys campaign "Studis 4 free" expired by 29th Febrary 2020.
With the winter semester 2019/2020 the culture semester ticket starts. We are in talks with other cooperation partners so that we can gradually expand the range of special benefits for you. In particular, smaller collectives, groups and institutions are currently in the focus, because a judgmental subdivision into high culture and subculture is contrary to our understanding of culture as a performative practice of life.
Theatre Flatrate
Unlimited free theatre visits for all students at the University of Bremen, the HfK Bremen and the Hochschule Bremen: From 1 October 2019, you can attend all regular performances of the Theater Bremen for free.
Important: Tickets can be reserved three days before the performance at the earliest. Reservations via the online booking systems are charged with a small fee (0,57 Euro), but you can simply go directly to the ticket counter and get your ticket for free.
Theater Bremen
theaterbremen.de
Address
Goetheplatz 1-3
28203 Bremen-Ostertor
Directions
Tram lines 2 and 3.
Tram stop: Theater am Goetheplatz.
Ticket reservation
Opening hours: Mon – Fri: 11 am – 6 pm, Sa: 11 am – 2 pm
E-mail: kasse@theaterbremen.de
For the online booking (system fees in the amount of 0.57€ apply), an account must be created and the code "FlatUni" must be entered in the "KUNDENKARTE/AKTIONSCODE" field during payment.
The ticket counter opens 45 minutes before the performance in the Theater am Goetheplatz and 30 minutes before the performance in the other venues. Admission is not possible after the start of the performance.